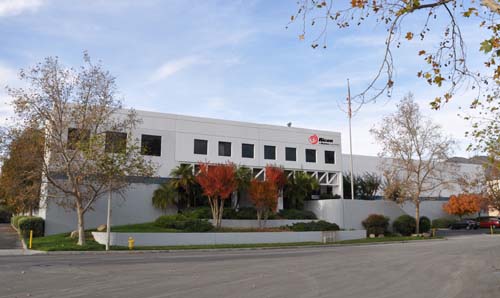 About Ricon Corporation
Since 1971, Ricon innovation has lead the industry in the design and manufacture of wheelchair lifts and ramps for commercial, school bus, paratransit, transit, motorcoach and passenger rail vehicles. Ricon has also become a leading supplier of graffiti fighting transit windows. Today, operating out of modern facilities in Los Angeles, California and Elkhart, Indiana, Ricon is the largest manufacturer of its kind and a subsidiary of Wabtec Corporation and Faiveley Transport, leading global providers for the passenger transit and freight rail industries.
Customer deal locally with people they know and trust through the global Ricon Commercial dealer network. Virtually all Ricon dealerships are independent and locally owned, many with customer relationships based on decades of service. Ricon dealers provide responsive customer service and support in more than 30 countries worldwide.


For more information, email ripinsales@wabtec.com