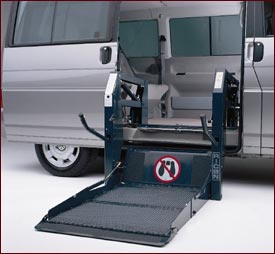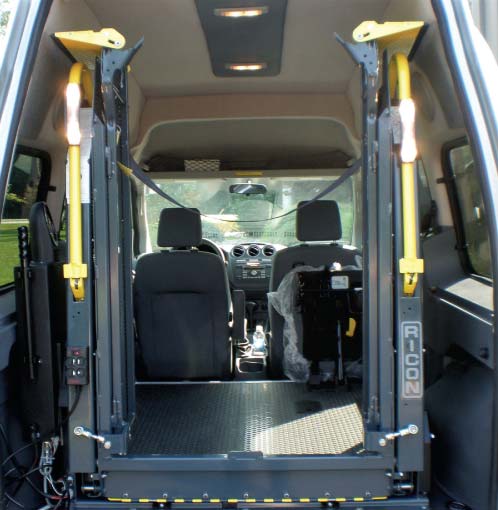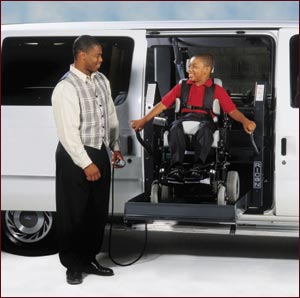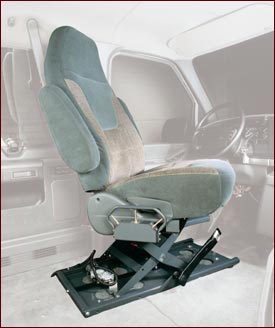 Ricon Personal Mobility Products
Ricon personal mobility products set the industry standard for innovation, reliability and ease-of-use. From the fold-in-half high-visibility KlearVue lift to the space-efficient Clearway model to the ultra lightweight and strong Uni-Lite, Ricon accessibility products are designed for 'DOT PUBLIC USE" vehicles and comply with all applicable regulations. Click on the Ricon product link for more information:


Ricon Personal Mobility Products are distributed in North America by VMI.

To learn more about or to purchase this product:

Inside North America, click here.

Internationally, call 818-267-3000.
For information, email
ripinsales@wabtec.com